The year 2017 promises to be the most interesting year ever for the SediMeter, with many new features and even new models in the works. Lindorm has today announced a model with a built-in vibrator that shakes off particles and bubbles that are loosely attached to the sensor. Such particles offset the zero on the turbidity measurements, so getting rid of them is important for accuracy. They have had a model with a mechanical cleaner, but it is pricey, and anything mechanical in a liquid full of suspended sand is an invitation for problem. So the new vibrator model, costing no more than the base model of 2016, might be of great interest for many applications.
Another novelty is that it measures not just straight backscatter but also oblique backscatter, thus effectively doubling the vertical resolution of the turbidity profile.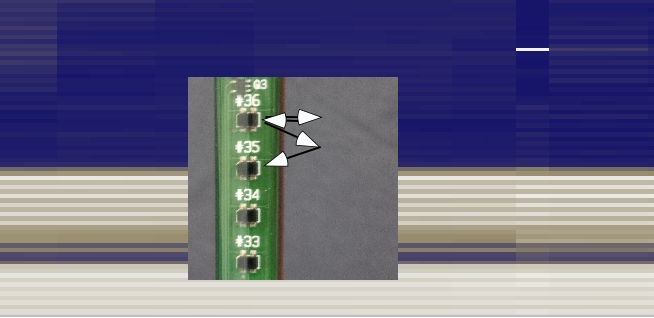 This double resolution will be offered in all SediMeter versions from 2017 according to underhand information.